In the new version of Masino Games, you will find TWO new classic casino games. Have fun while playing 👇
Blackjack – a game that needs no introduction
This is an iconic game that occupies a large part in the history of casino classics! It is believed to date back to 1760, under the name "Vingt-et-un" (the French word for "Twenty-one"). Today, this card game has millions of fans around the world.
You will now find it at Masino Games. With just one click you will enter a themed room with different design and bet limits.
Teen Patti
Just like poker, Teen Patti (means 'Three Cards' in English) is a really popular card game, especially played in South Asia. Due to its easy and exciting rules, the game is loved by people of all ages. You are going to need strategy and luck to win in this addictive game.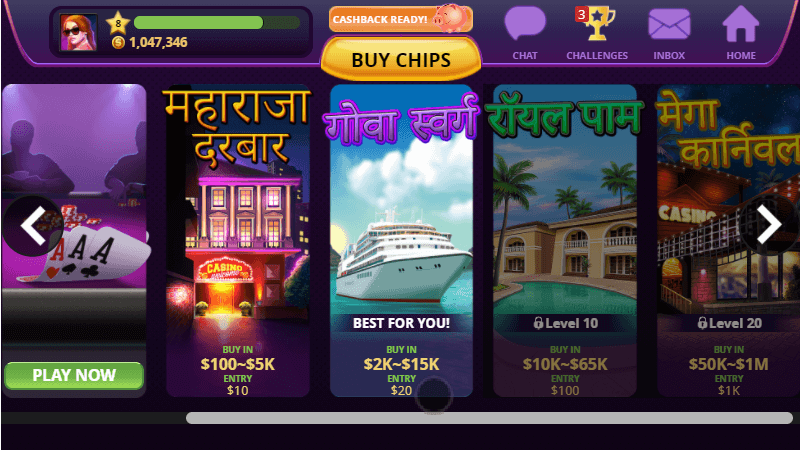 New challenge – even more bonuses for the most avid players
Blackjack challenges – they are related to specific goals that you have to achieve in our new game. Once the challenge is completed you will receive bonus chips and XP points.
Play with friends – Share the passion of the game with your favorite people!
You will now be able to invite friends to the table, while you are playing. When a place becomes available, click on it and invite a favorite player to join the game.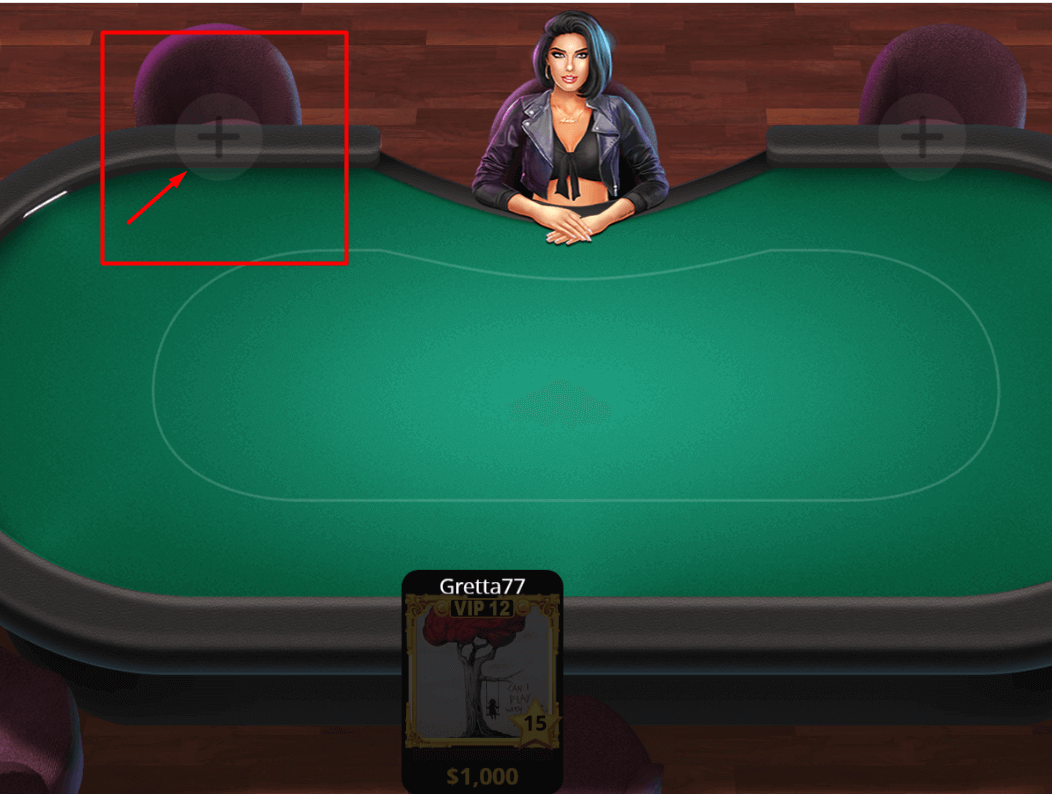 The new version of Masino Games promises an authentic Las Vegas experience! Join the game!
♥️️ ♠️️ ♦️ ♣️️ ♥️️ ♠️️ ♦️ ♣️️ ♥️️ ♠️️ ♦️ ♣️️ ♥️️ ♠️️ ♦️ ♣️️ ♥️️ ♠️️ ♦️ ♣️️ ♥️️ ♠️️ ♦️ ♣️️ ♥️️ ♠️️ ♦️ ♣️️♥️️ ♠️️ ♦️ ♣️️ ♥️️ ♠️️ ♦️ ♣️️ ♥️️ ♠️️ ♦️ ♣️️ ♥️️ ♠️️
If you have any questions or suggestions about the platform of Masino Games, do not hesitate to write to us at [email protected]!
We appreciate your feedback!