Play Slots online
Feel the excitement of a realistic slots experience
Play online slots for free anywhere, anytime on all types of devices and browsers.
Don't miss any of the various slots in Masino Games – Fruity Reels, Fortune Genie, Adventure Saga and many others attractive themes!
Take advantage of the best free slots with high quality graphics in 2D and 3D!
How to play
Pick your favorite slot machine, select your lines and bets, spin and win! It's easier than it sounds.
The slots have 5 reels and the prizes are accumulated according to the image of the winning symbols. You can choose the bet per line before each spin. The winnings are multiplied by the bet on each line.
Keep in mind that there is an option to stop a chosen reel while the others continue to roll!
You can also hold the spin button to activate the turbo mode and play faster.
Buttons and Special Symbols
The buttons and symbols are as it follows:
Buttons
Spin
Auto Spin
Bet
Max bet
Button "-" and "+" to adjust bets
Symbols
Scatter – When activated it grants free spins depending on the type of slot. Some slot variants do not have this symbol.
Wild – Works as a wild and can substitute for all symbols except Scatter and Bonus specials.
Bonus – Appear on three of the reels and trigger the bonus game.
How to win at slots
1. Take a good look at the specifics of the slot – understand the paylines, special symbols, bets, multipliers. Examine the paytable, find out if there are any scatter symbols and bonus games. In Masino Games, slots have either 30 or 40 paylines. Scatter symbols can usually give you up to 12 free spins depending on the game.
2. Bet smart – it is possible to adjust the number of winning lines before each spin. Also, you have the option to set limits when autoplay mode is activated. Be more in control, have a strategy when placing bets.
3. Don't leave everything to your luck – choose between regular or skill slots. The main difference is that skill slots have bonus rounds that require some skills to play. Basically, this is a mini-game at the end of which you can win more chips depending on how good you will play.
4. Always look for more prizes – in addition to the regular in-game rewards, we've recently added two new jackpots. You can read more details in the section below. Expect extra bonuses in the future.
5. Remember that our slots are just for fun – if you are successful, that doesn't guarantee you will also win at real casino games.
Jackpots
Now you can win even bigger prizes. We have more Jackpots for you!
Mega jackpot
It accumulates from the bets made by all players and can be won if you play the maximum number of lines in each slot game. You will see the accumulated amount of chips in two places – at the beginning of the game under the Slots logo; when entering the Slots lobby.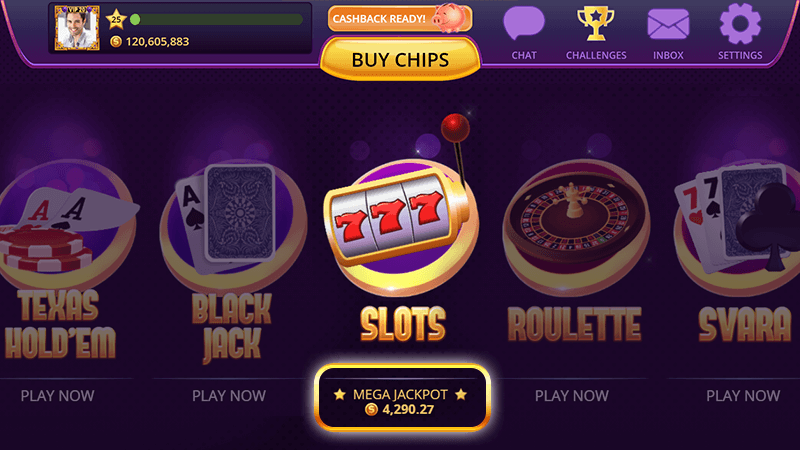 Special jackpot
You will find this jackpot in some of the slots marked with a Jackpot in the main lobby. It can be won at any time, whether you are in a winning or losing spin. Also, the number of your bets and winning lines doesn't matter. If you are lucky enough, the Special jackpot will be yours.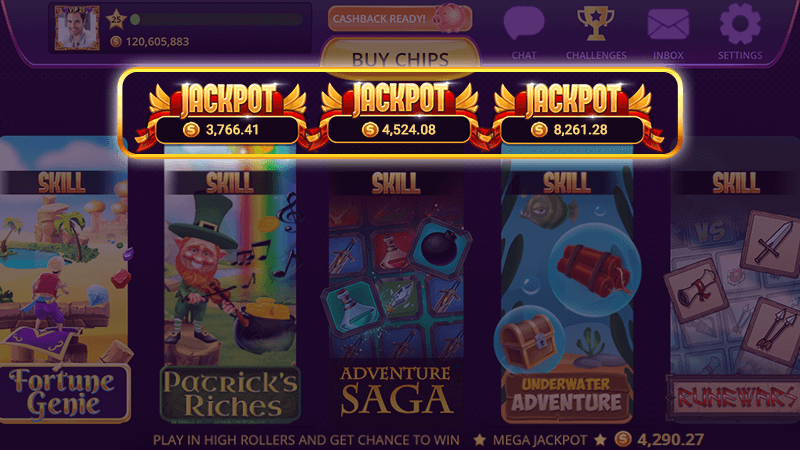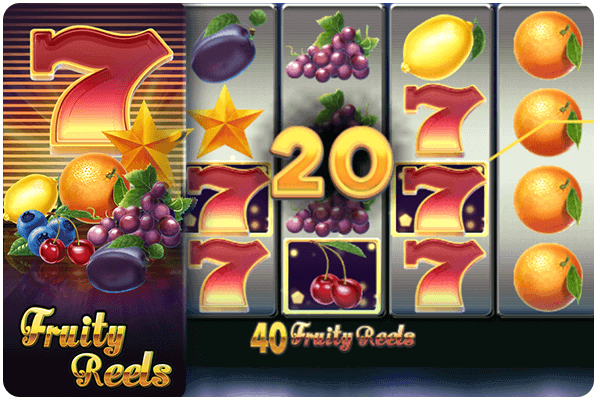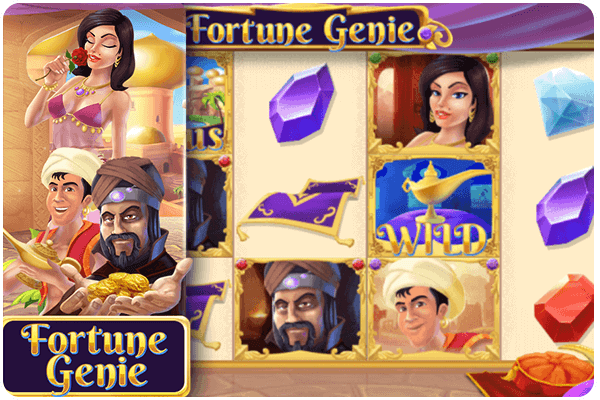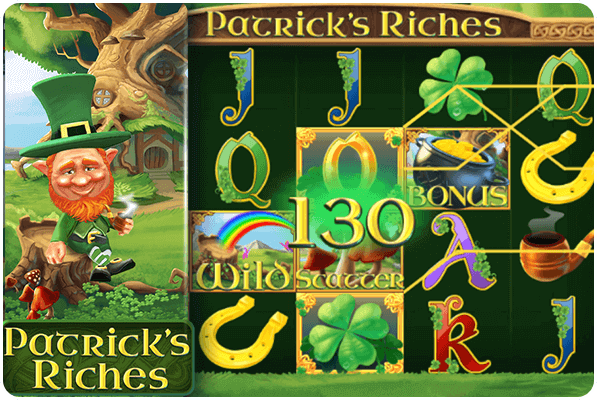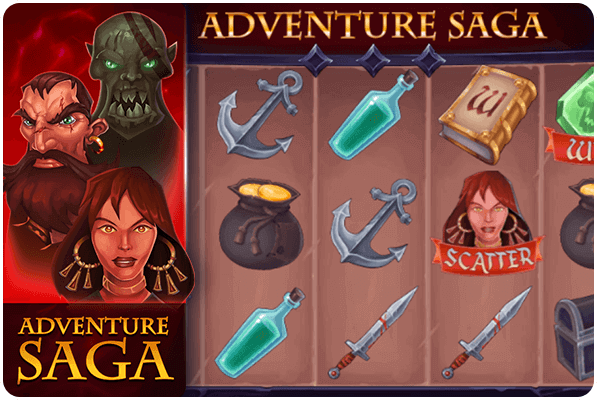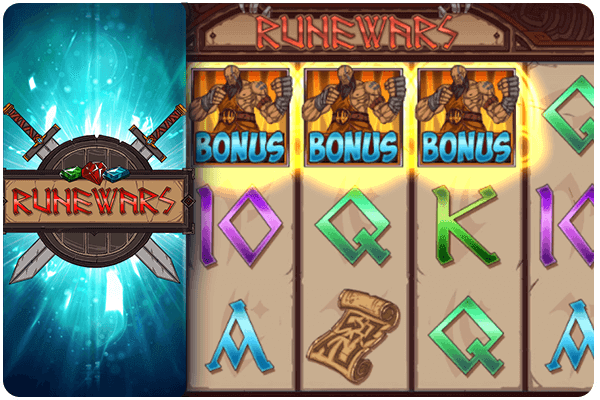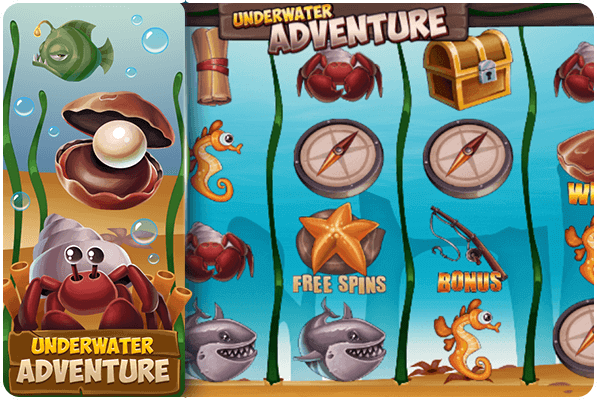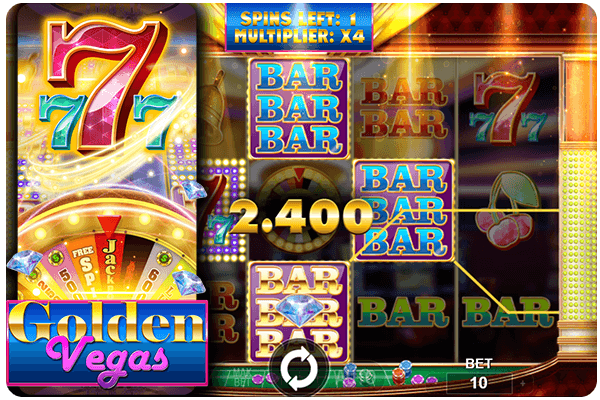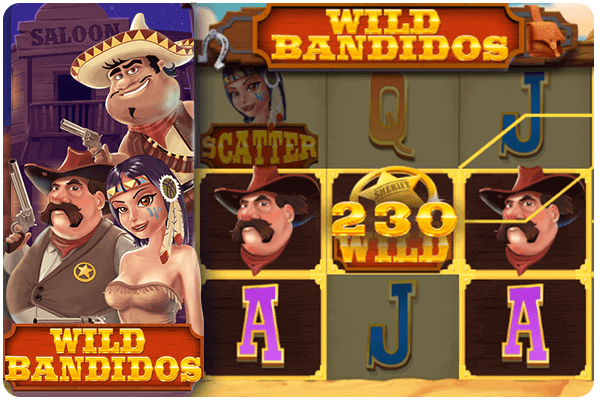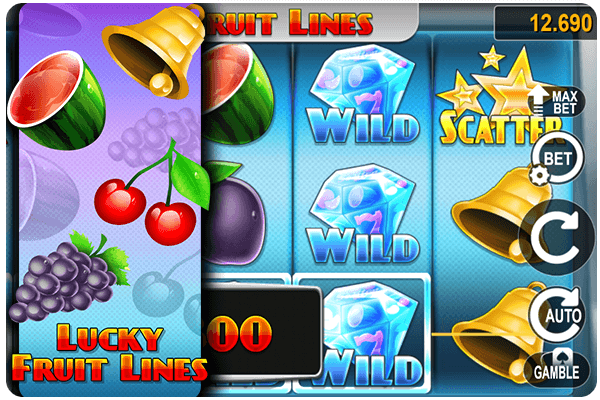 We have more exciting games for you. If slots are your passion, you should definitely give
video poker
a try. Or test your luck at our
roulette
, read the rules and play.