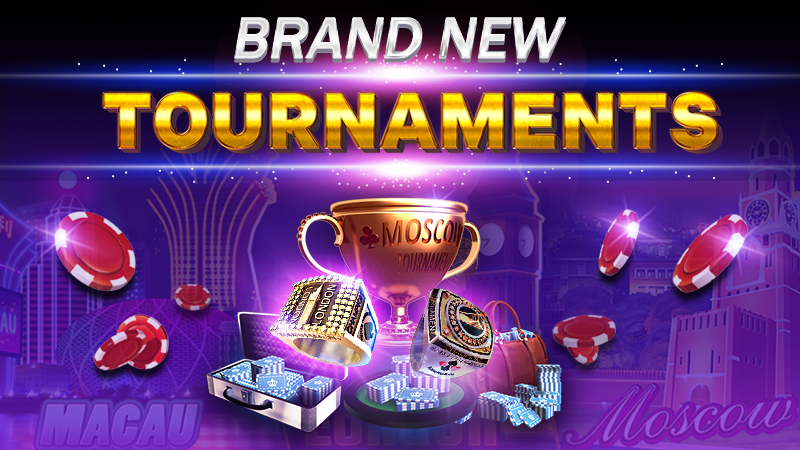 ⭐ Poker & Svara MTT Tournaments – Put your POKER face on and show us your skills!
MTT tournament or multi-table tournament is the most popular poker tournament, played all over the world. MTTs are comprised of many different tables, where all the players start with an even number of chips and competе for a seat at the final table.
You will find the Masino MTT tournaments in the Poker and Svara lobby
How to join a tournament?
Choose a tournament and sign up. Тhe paid entry fee gives you tournament chips to play in the draws. That is your stack.
An hour late registration is available, also it is possible to sign out 1 minute before tournament starts.
You can find the rules and any detailed information by clicking the 'VIEW' button.
If you go out of chips in the first hour, you can make an unlimited re-buy. Each time you hit the zero or fall under the ante, you will receive a message asking if you want to reload your stack.
Re-buy – You can get more tournament chips with plaques (new tournament currency).
Find them in the store or win a tournament.
Ad-on – After the re-buy period is over, each player in the tournament can make a one-time-only add-on, regardless of what stack they currently have.
The prize pool of the tournament is formed by the paid entrance fee of the participants. The more players participate the biggest it becomes.
You can find detailed information about the tournament and your placement at the moment by clicking in the upper left corner of your screen.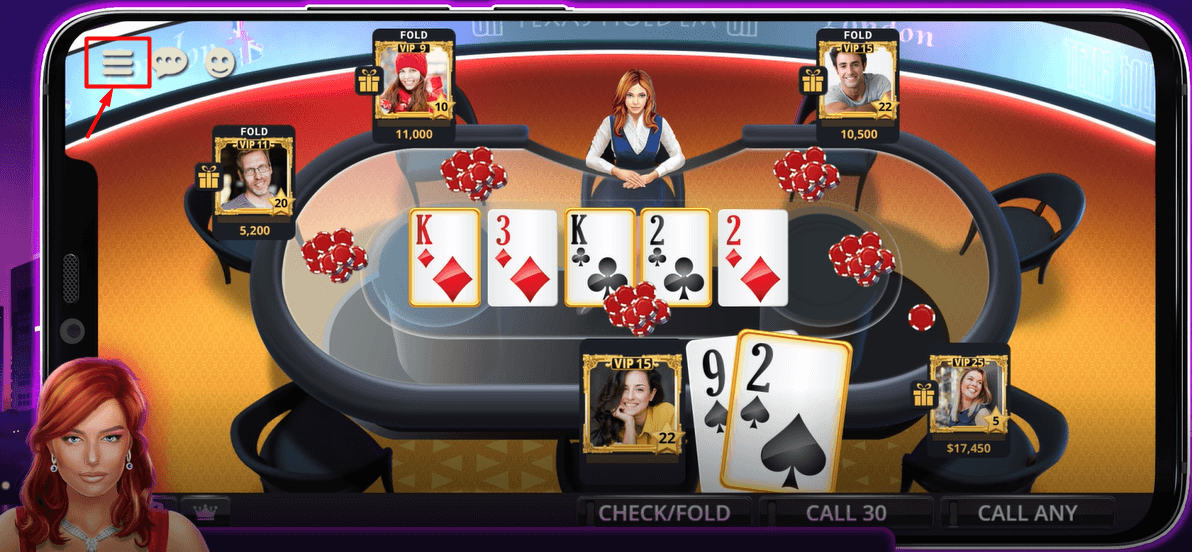 And click "Tournament Information" menu. There you will find the prize pool, the average tournament stack, the remaining players and tables, as well as the tournament blind structure.
Tournament trophies – Win tournaments and collect them all!
The winner of each tournament will also receive a trophy. Champion ring for poker tournaments and a trophy cup for Svara. All trophies won will be visible in the profile.
New leaderboard – Become the BOSS of the Plaques.
⭐ Notes about the players
With the new version you will be able to leave notes about the players, which will be visible only to you. Take a note that will help you assess your opponent and his strategy (does he bluff often, is he aggressive or tight player, his behavior, etc.)
⭐ Play Free Spins – Extra free spins are available in the Slots games.
If you have any questions or suggestions about the platform of Masino Games, do not hesitate to write to us at [email protected].
We appreciate your feedback!